---

---
Pott Shrigley Joinery design and install high quality bespoke wooden windows. All windows are built entirely to your needs and specifications.
We can supply a wide range of stains, washes and other finishes to ensure your windows blend effectively to your home, working with both hardwoods and softwoods.
Whether your building is modern or contemporary the solution you are looking for you find we can accommodate your request.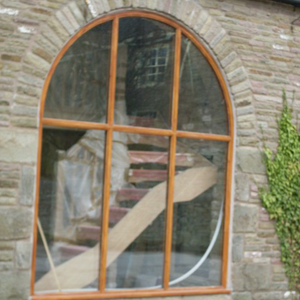 ---
Window Frames

Specialising in replacement frames for conservation areas & listed buildings.
Standard fittings include:
• 'K' Glass with 12 month guarantee
• Friction Hinge & Fire Escape opener
• Trickle Vents & Draught Seals
• 16mm to 28mm Double Glazed Units